Picture(s) of Mary Anne Spencer

My apologies, but I am hosting these pictures from home and you may need to click on the individual pictures (that may appear as broken links) to view them (because they time out when trying to be viewed on a webpage via my slow hosting link).
---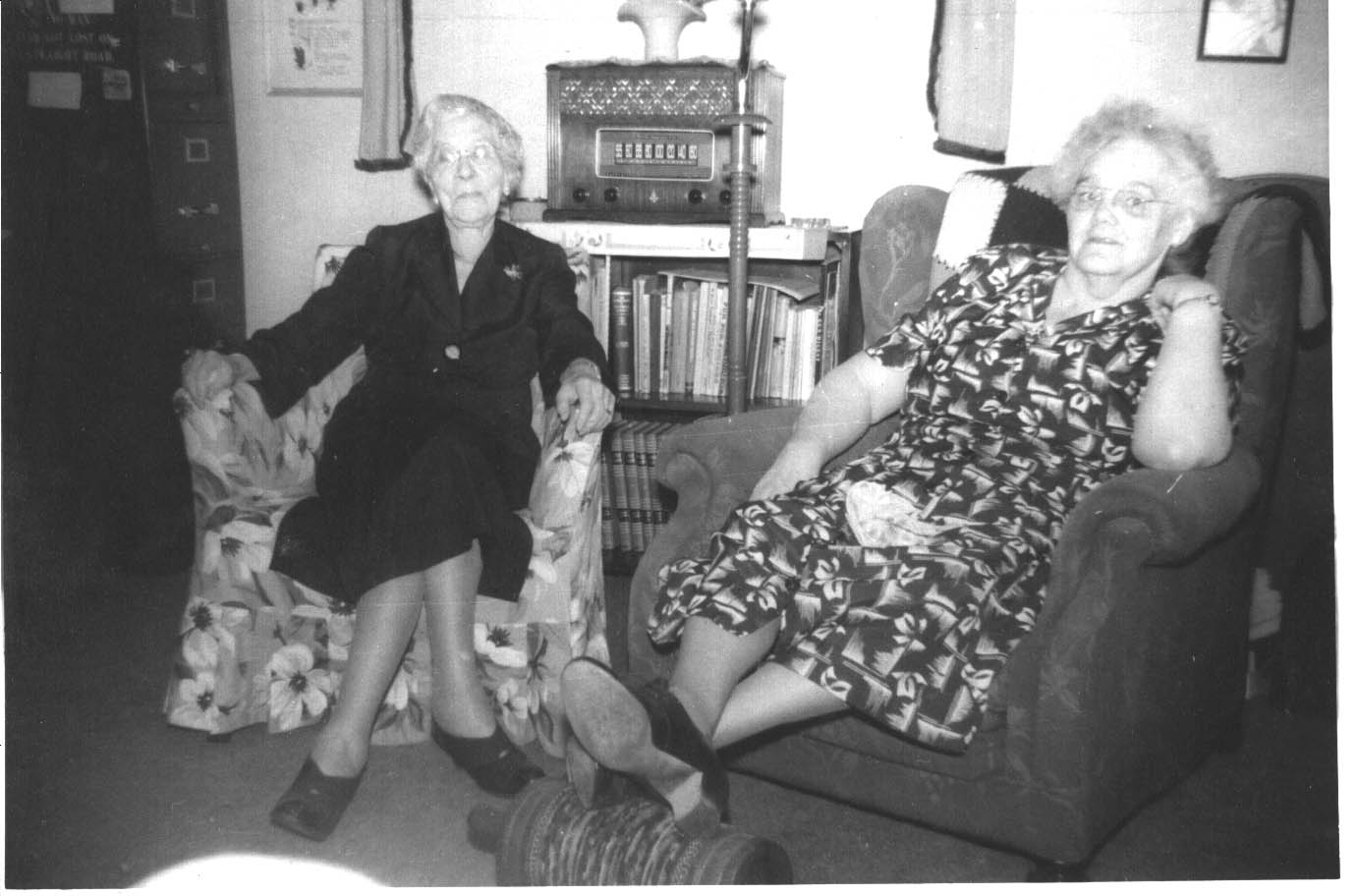 1949 picture of Mary Anne Spencer (1737) and Vera Moe (1753)
---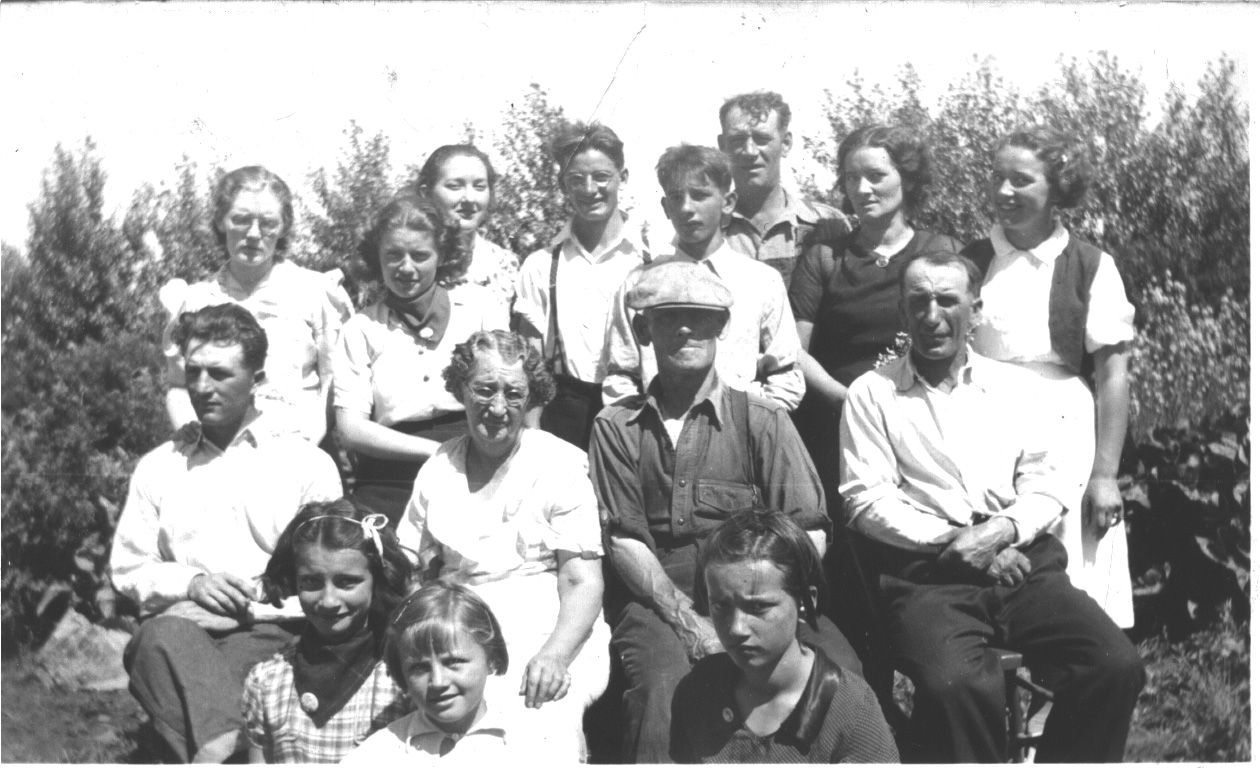 Picture from around 1940:
Alvse (Alice) Fern Randall (1748), Purvis William Thurston (1778), Lyle Melgrove Randall (1738)
Mary Irene Randall (1749), Pearl Beatrice Thurston (1779), Donald James Thurston (1781), Nina Josephine Randall (1741), Lillian Eileen Thurston (1780)
George Louis Elaschuk (1816), Mary Ann Spencer (1737), Dix Melgrove Randall (1709), William George Thurston (1777)
Flossie Olive Thurston (1783), Merle Louise West (1785), Marjorie Ellen Thurston (1782)
---
You can go to The Tomaszewski Family Public Home Page, or visit the Tomaszewski Family Tree Root, or use your browser's "back" button to return to where you came from. You can also click on any picture for a higher resolution image, and then use your browser's back button to return here.
---