Picture(s) of Eliza A Ray

My apologies, but I am hosting these pictures from home and you may need to click on the individual pictures (that may appear as broken links) to view them (because they time out when trying to be viewed on a webpage via my slow hosting link).
---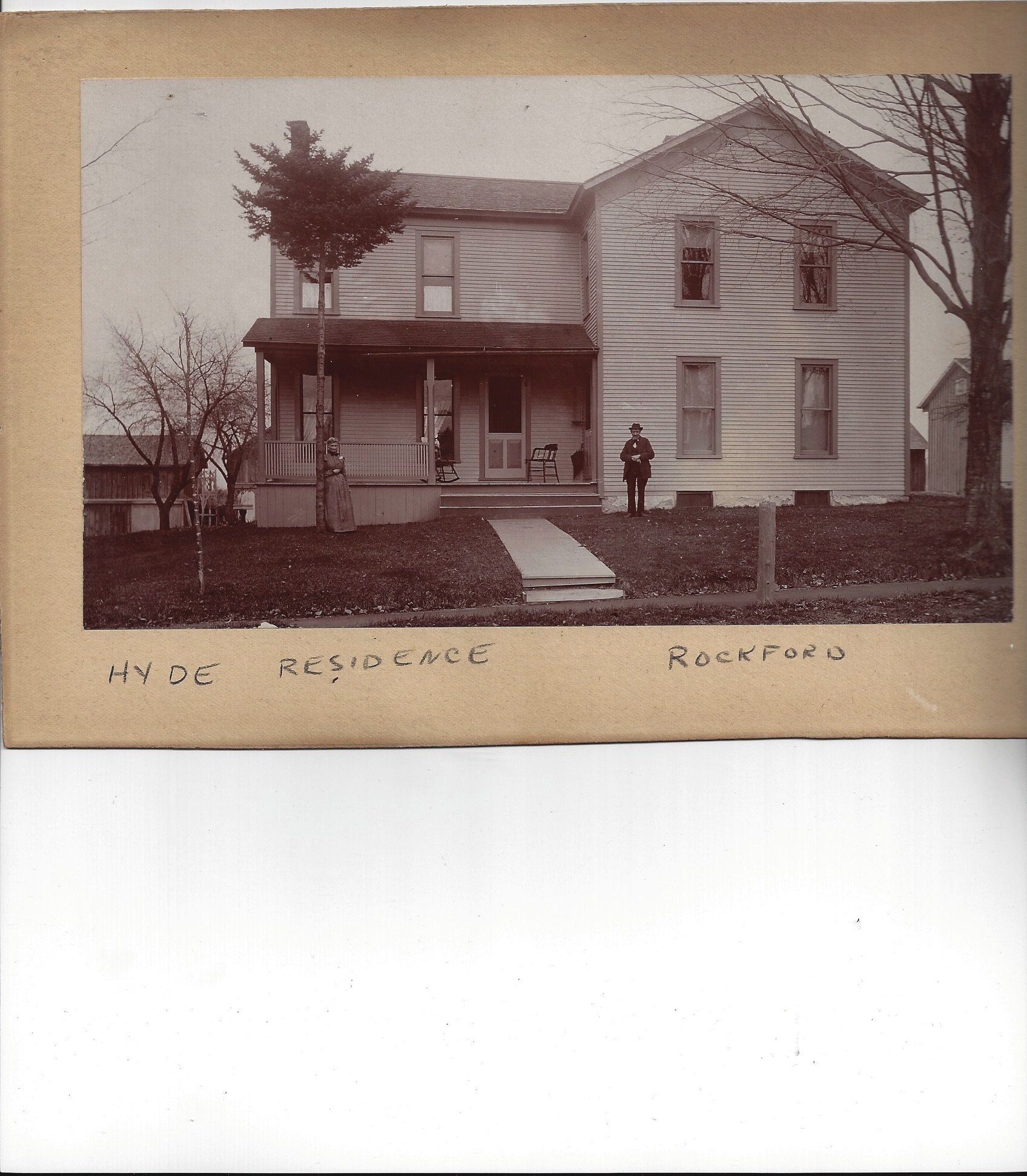 Photo of the Hyde Residence in Rockford, MI taken by the Fowler View Co., 92 Monroe St, Grand Rapids, MI.
Pictured are probably Eliza A Ray ( 3783 ) and Charles G Hyde ( 3782 ).
---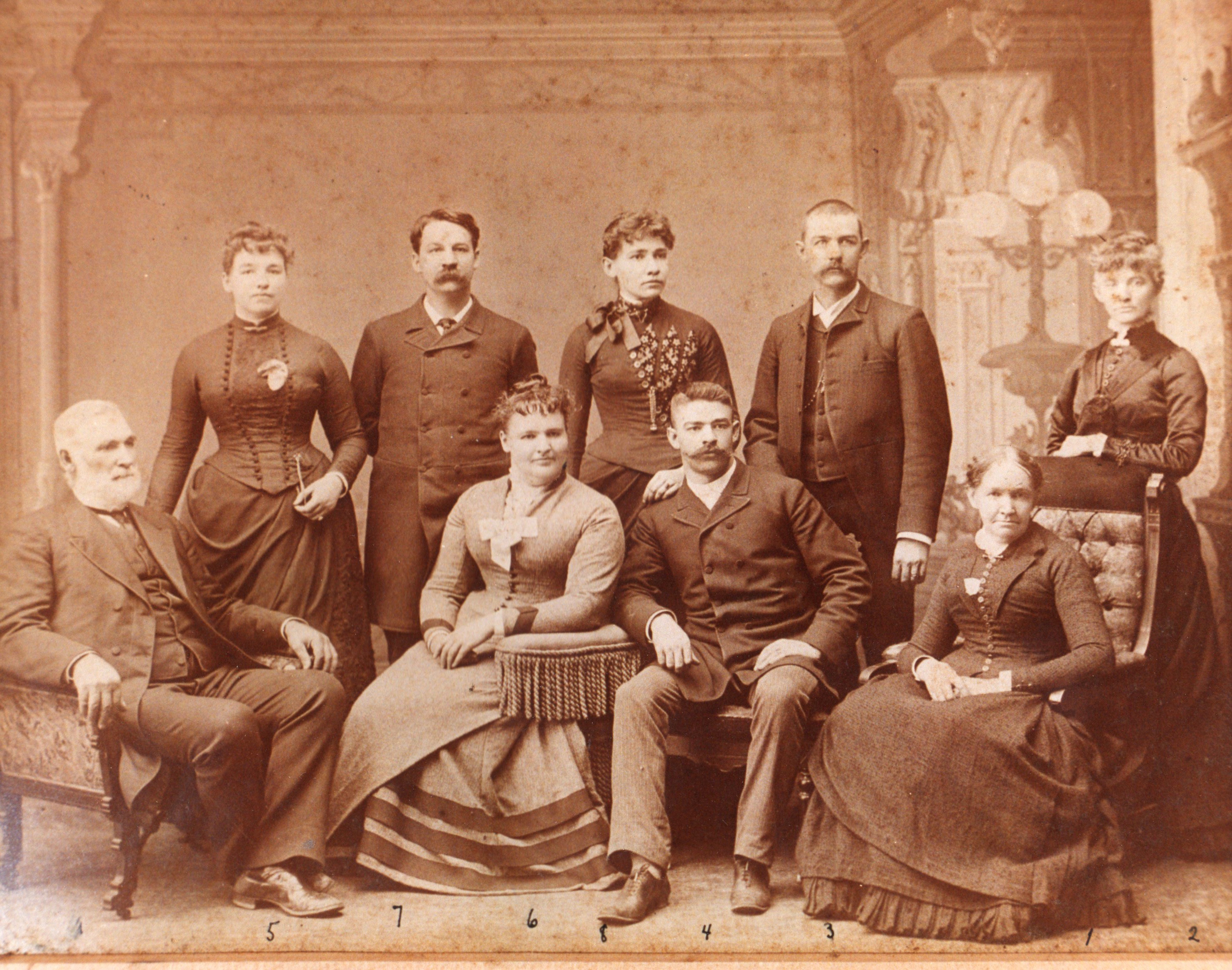 Charles Goodell Hyde family in 1887
Seated (left to right): Charles Goodell Hyde, Mary Hyde Moe, Charles Hyde, Eliza Ann Ray Hyde.
Standling (left to right): Hattie Hyde Addison, Wesley Hyde, Jennie J. Hyde, Willis H Hyde, Vera Hyde Clark.
---
You can go to The Tomaszewski Family Public Home Page, or visit the Tomaszewski Family Tree Root, or use your browser's "back" button to return to where you came from. You can also click on any picture for a higher resolution image, and then use your browser's back button to return here.
---